Baumberger
Bedding-Collection
…on cloud nine!
Sleeping in a comfortable and cosy bed, surrounded by purely natural fibres from certified organic sources, is probably the most ideal sleep environment imaginable.
Natural fibres are the clothes of nature, for example for animals or to buffer and protect seeds to prevent damage. Humans have found multiple applications for natural fibres and still continue to discover new ones.
For example it has recently been discovered that wool can filter air-pollutants and peat fibres protect from various kinds of radiation. Since 1996 Baumberger has produced its entire Bedding Collection from predominantly certified organic natural materials. There is no EU-directive for textiles as there is for organic food and produce the labelling "bio or eco" may also be used for conventional textile products.
These always originate from certified organic farming sources. As a licensee we are required to perform all manufacturing under socially and environmentally sound and fair conditions, using only mechanical production processes and without any chemical procedures.
Other materials such as camelhair, horsehair or peat fibres, which are also ingredients of Baumberger Bedding, are currently not available from certified organic sources. However we consider them vital elements with highly beneficial properties, which is why we include them in our products. We are however very careful in the selection of our sources to warrant ethical and environmentally sound origins.
Baumberger materials also prove their ecological value in their durability and quality. For example, one of the most popular Baumberger Bedding cover materials is 'fine percale', which offers longevity and superior hygiene properties.
It is produced in a purely mechanical process and is refined into a fabric with a special microstructure. This method makes it fibre proof and even mite proof, still remaining highly breathable. This is how we at Baumberger guarantee that your bedding remains beautiful and fresh for a long time.
Our Bedding-Collection at a glance:

If you have any questions about our bedding, our friendly team will be happy to help.
We are looking forward to your contact: Tel.: +49 2502 4833301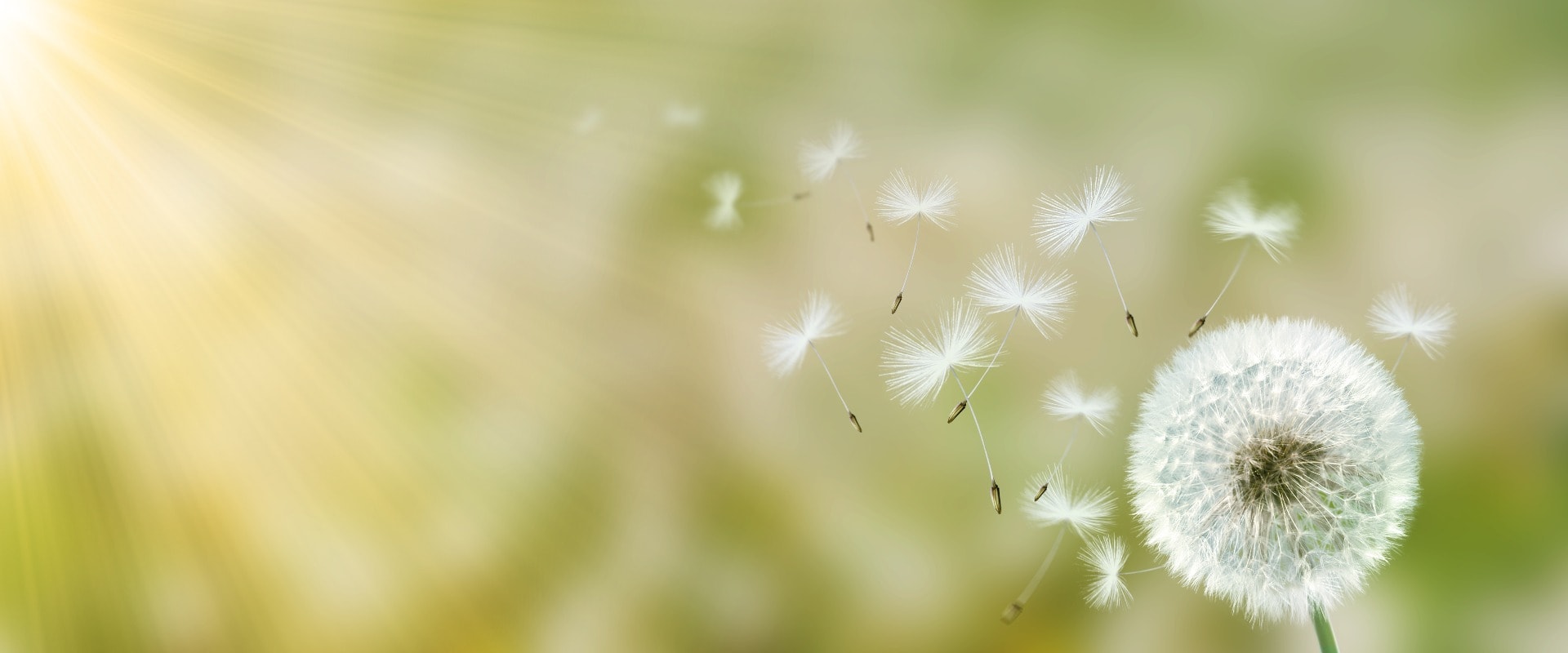 Vitamines for healthy sleep
As the comfort of nature envelops you, you will experience how beneficial ecologically produced materials are for a good night's sleep. For our customer's benefit we process our raw materials in our own factory wherever possible. So you can be certain that the bespoke bed you receive is made from guaranteed renewable sources.
---