25 years of Baumberger
Vitamines for your healthy sleep
Since 2007, there exists the so-called EU Eco-Regulation for food products. Since then, food may only be labelled with the term "organic", if it is certified: starting from the production of the raw materials to the finished product on the shelf. This control is important and guarantees food free of agrochemical additives. You can usually taste the difference, which is a benefit for the consumer. However, the aspect of environmental protection is just as important here, also for mankind because their habitat is at stake. Today more than ever.
Unfortunately, this EU Eco-Regulation mentioned above does not include textiles or the production of textiles. Terms such as eco, organic or also terms such as organic cotton are therefore not protected when it comes to textile products. Textiles can be advertised with these terms without any control. The consumer is solely dependent on his confidence in the product advertised in this way. We think, there is not enough consumer protection!
Very early, in 1995, we decided to subject ourselves to certification on our own responsibility in order to guarantee our customers the greatest possible safety, so they would not only have to rely on our image.
In 2013, we were certified for the first time according to today's most important eco textile standard . In the textile sector, this standard guarantees exactly what the EU Organic Regulation (with the EU Organic Label) guarantees for organic food, namely the complete quality control of the production chain.
How do our natural mattresses and bedding differ from other natural mattresses and bedding?
From time to time people ask us this question. In short, there are certainly many manufacturers or suppliers of so-called natural mattresses and bedding. However, Baumberger products are among the very few that are ecologically certified throughout. This also includes our company certification, which we ourselves have striven for and which is in no way an obligation to advertise textile products with terms such as organic or eco.
Unfortunately, textile products are not protected by the so-called EU Eco-Regulation.
We guarantee you ecological products – it just makes you sleep better!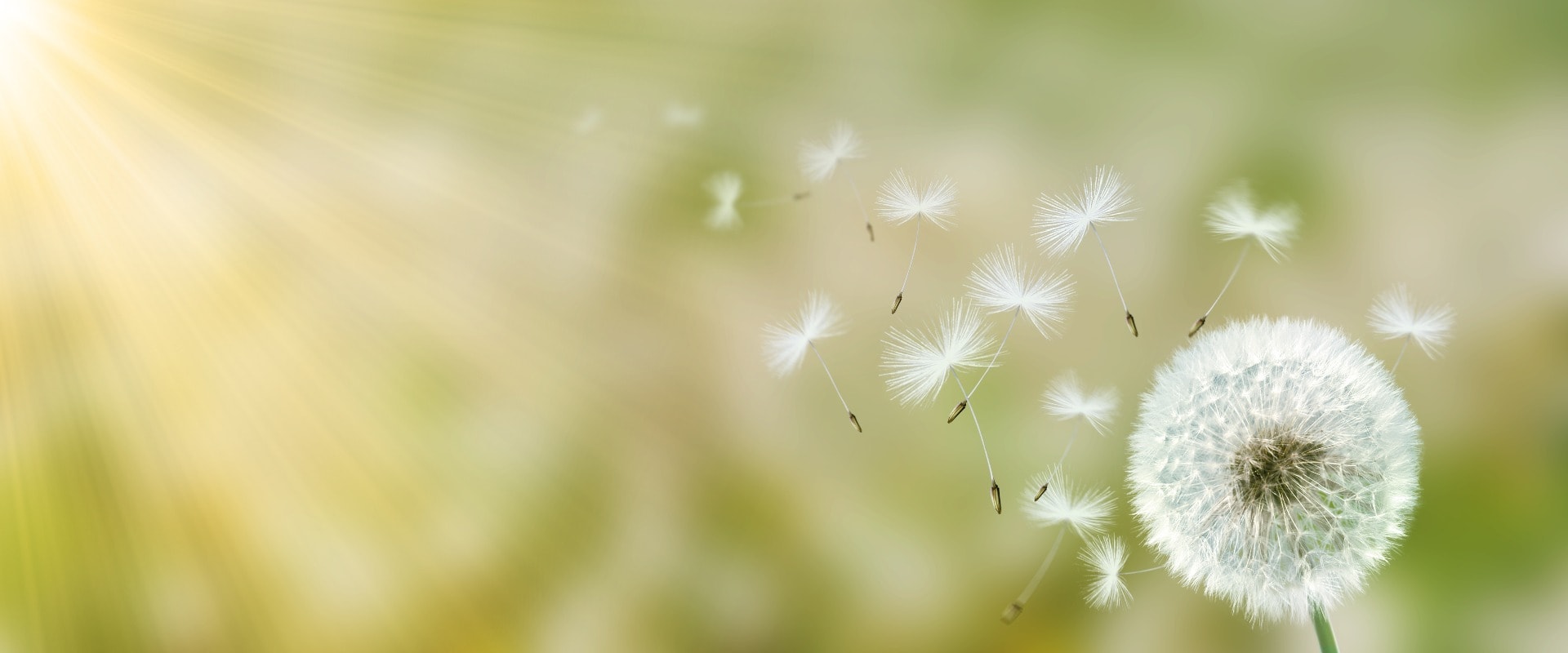 Vitamines for healthy sleep
As the comfort of nature envelops you, you will experience how beneficial ecologically produced materials are for a good night's sleep. For our customer's benefit we process our raw materials in our own factory wherever possible. So you can be certain that the bespoke bed you receive is made from guaranteed renewable sources.
---