Drive, energy and intaitive…
the Baumberger company!
A healthy sleeping environment is the ground base for your daily performance and success. In our opinion, only a natural mattress is able to provide this.
Baumbergers' true passion is to promote healthy sleeping conditions. Our holistic approach – which we rely on since 1992 – logically results in using only ecologically certified natural materials.
Traditionally, there is a number of approved materials for natural mattress manufacturing and beddings. There are traditional hand-made methods which we still use at our manufactory as well. To make our work easier, we also use machines that are running on homebased photovoltaic systems' electricity.
Our natural mattresses are party hand-made!
A few exceptions aside, almost all of the Baumberger products as well as natural mattresses are made at our manufactory. We have got a sewing room, a carpentry as well as a carding processor for the layering of natural fibres. That way we can stay flexible, always fit our clients' expectations and are able to offer one of the widest natural mattresses variety of goods.
Not only the materials we use, also the Baumberger manufacturing is GOLS criteria certified. The whole production chain – from the resource to the final item – allows only purely mechanic or physical processing. Social aspects as well as fair salaries are further requirements to get a GOLS certification.
We would like to inform you about other aspects of our production of natural mattresses and beddings.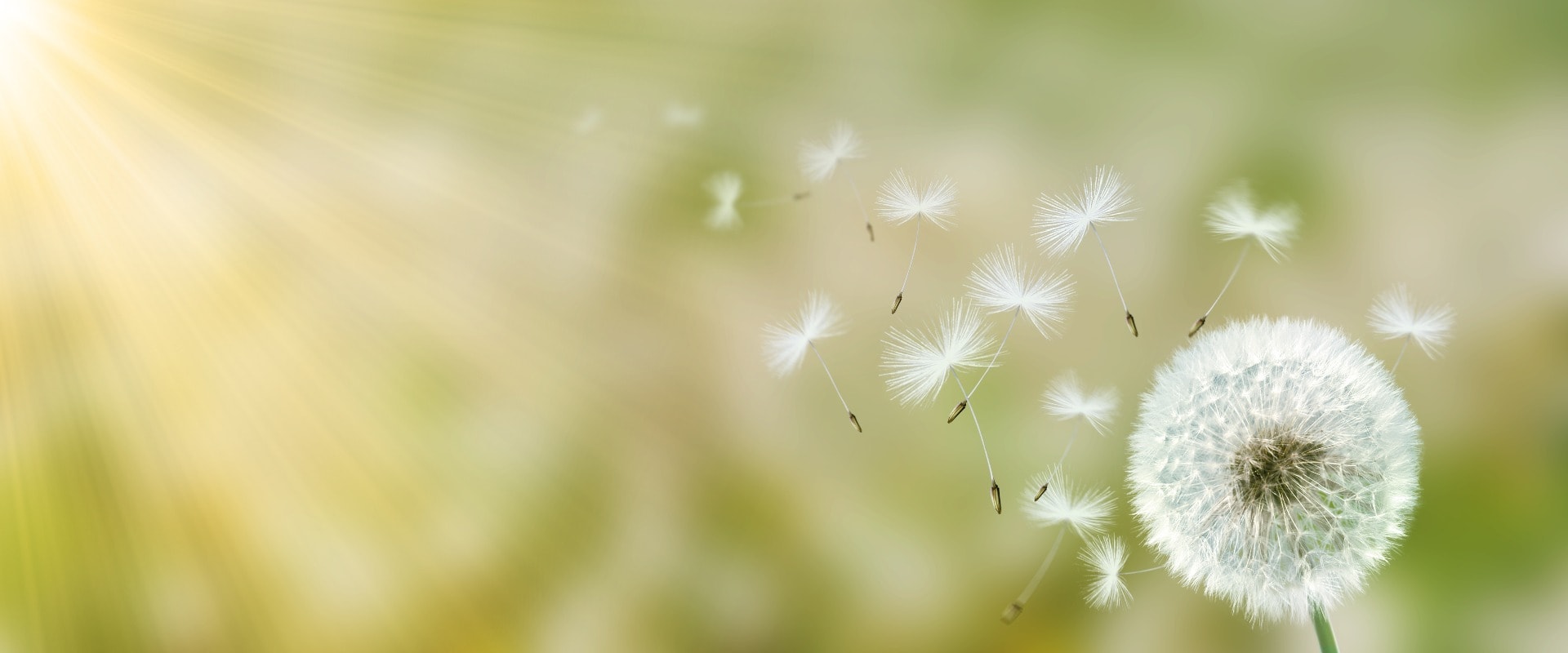 Vitamines for healthy sleep
As the comfort of nature envelops you, you will experience how beneficial ecologically produced materials are for a good night's sleep. For our customer's benefit we process our raw materials in our own factory wherever possible. So you can be certain that the bespoke bed you receive is made from guaranteed renewable sources.
---